Spring and Summer in Colorado
Dream Within A Dream
Hallett Peak, glowing golden with sunrise light, reflects onto the mirror-like surface of Dream Lake.Rocky Mountain National Park has many popular destination, and Dream Lake will always be near the top.
Rock Cut Sunset
Longs Peak is a familiar sight along the Front Range. The only 14er in Rocky Mountain National Park, Longs Peak provides a striking focal point. Rock Cut is just one of the many places to stop along Trail Ridge Road, and take in the epic scenery.
Lonesome But Not Alone
Mountain lakes are probably my favorite feature of backcountry camping. Lonesome Lake captures the essence of the wild beauty of Colorado.
Lonesome Lake Sunrise
Late season wild flowers are always a treat. Waking up to a gorgeous sunrise, next to a motionless Lonesome Lake, is what Colorado is all about.
The Mummy's Guardian
I have no idea how old this tree is, but it has held strong for a very long time. Bitter winds, and deep snow on top of Trail Ridge Road have abused, and twisted this tree...but it still stands.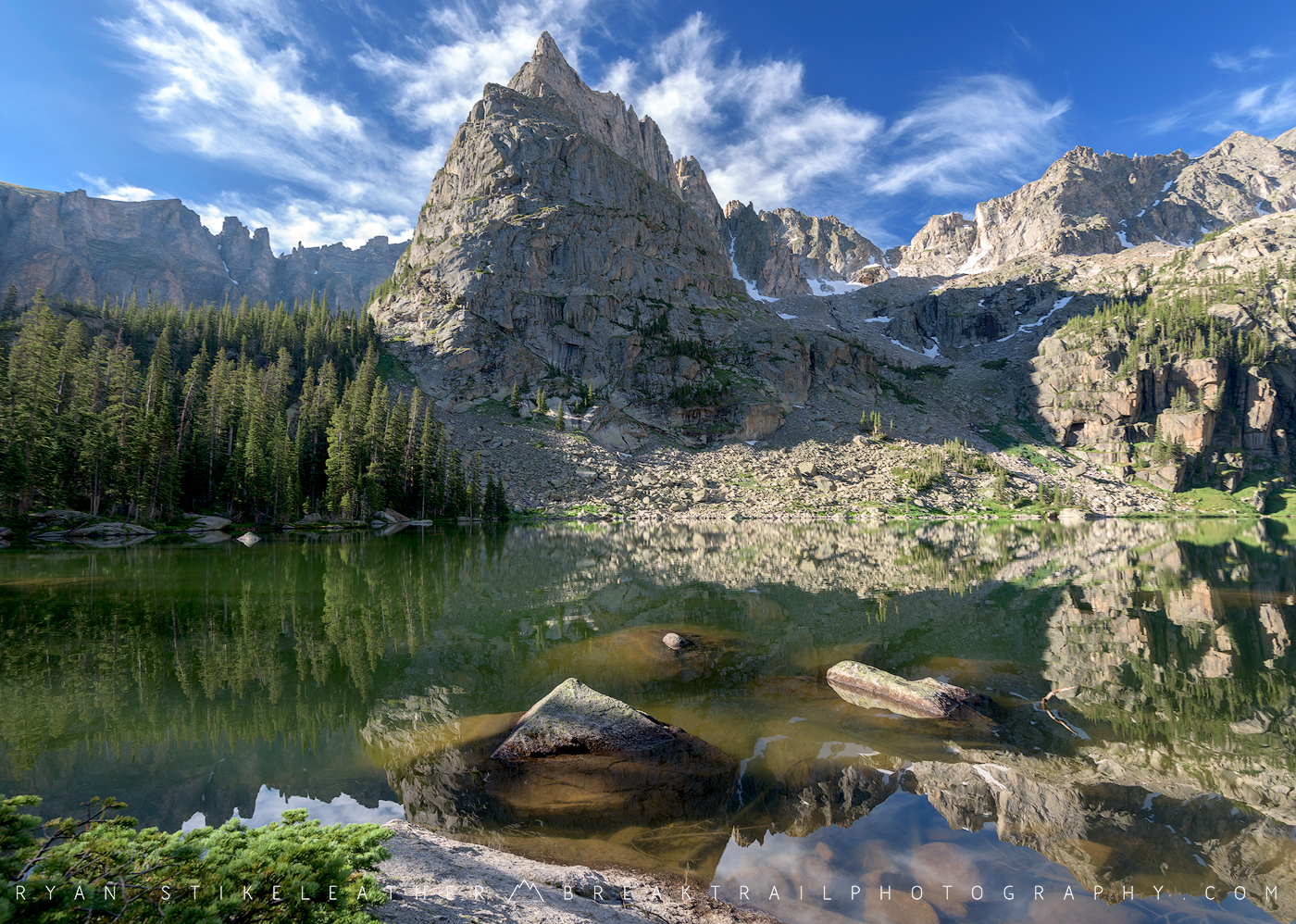 Lone Eagle Peak
Lone Eagle Peak may not be the biggest mountain is Colorado, but it sure makes up for it with its impressive peak.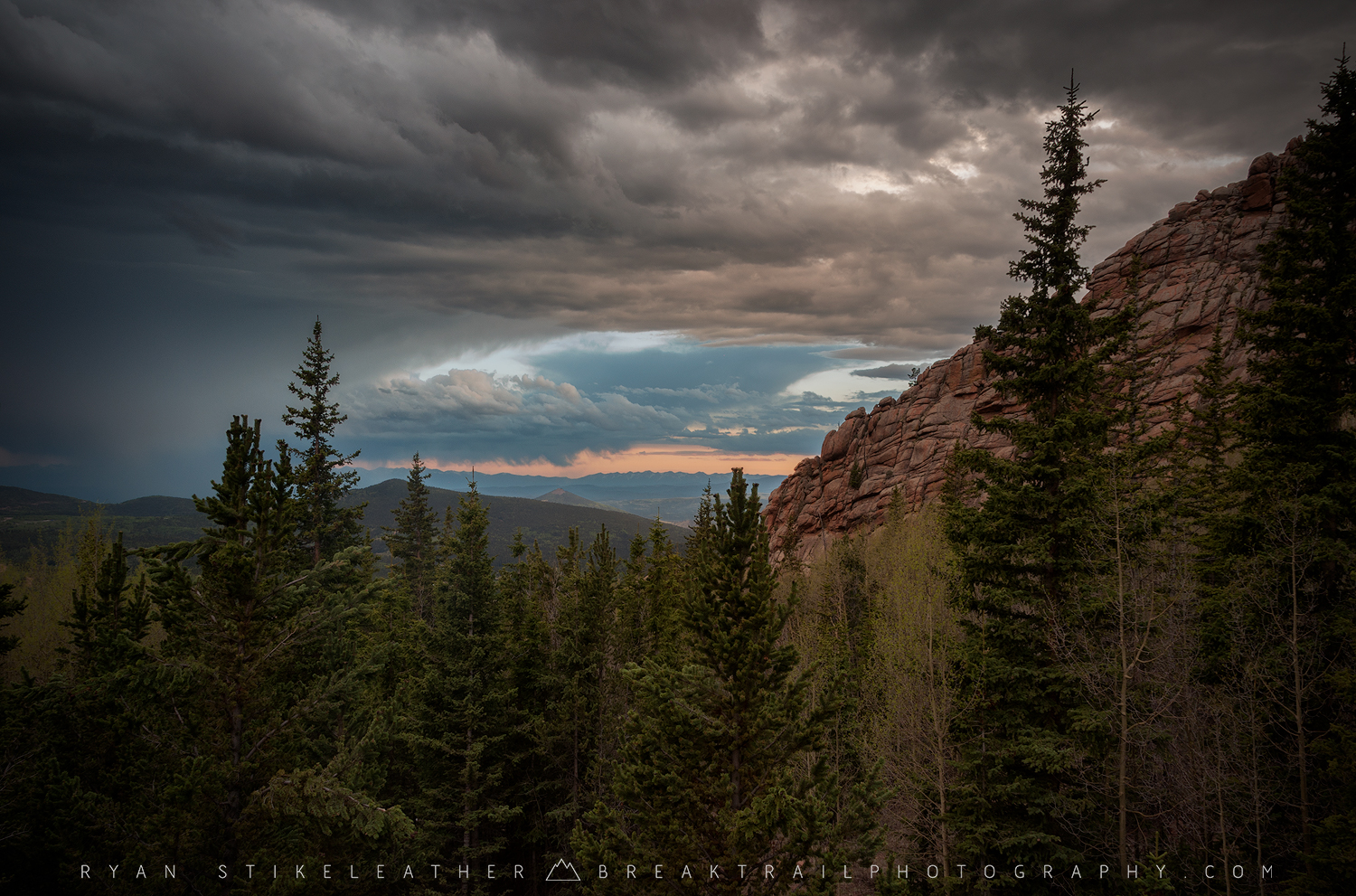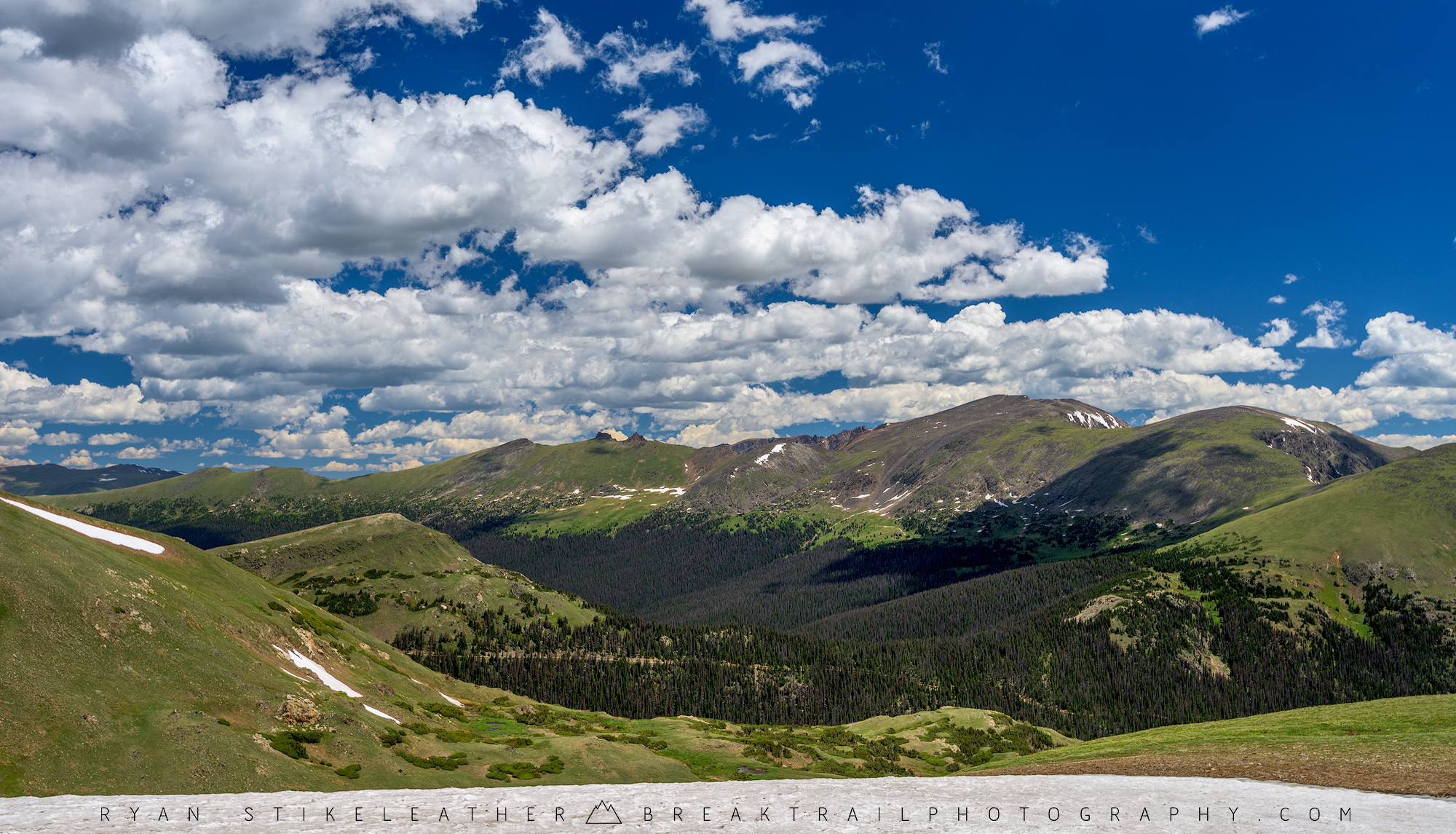 Rocky Mountain at One Hundred
Rocky Mountain National Park celebrated its 100th anniversary in 2016. Here is to the next one hundred.
Mirror, Mirror
Lone Eagle Peak from the banks of Mirror Lake.
Warmer weather, longer days, and endless destinations. Spring and Summer are filled with outdoor splendor.